Expert Attorneys in Lincoln, NE
We have built a successful practice by focusing on the needs and goals of our clients.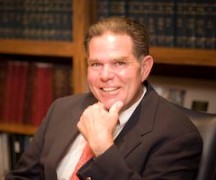 Ward F. Hoppe
Ward F. (Fred) Hoppe is a resident of Lincoln, Nebraska, and is a member at The Hoppe Law Firm. He concentrates his practice in the area of real estate agency, transactions and development.
Troy Bird
Troy is a general practice attorney. Troy graduated from the University of Nebraska – Lincoln College of Law, where he successfully completed dual concentrated programs of study in Civil Litigation and Alternative Dispute Resolution.